Durian fruit is one of the most exotic and controversial fruits in the world. It has a strong and distinctive smell, a creamy and custardy flesh, and a complex and rich flavor.
Some people love it, some people hate it, but no one can deny its uniqueness and versatility in the culinary world. Durian can be used to create savory dishes, sweet desserts, refreshing drinks, and even vegan snacks. In this article, we will explore some of the best durian recipes that will showcase the potential of this amazing fruit.
I. The Unique Taste of Durian: Understanding Its Appeal
Durian taste is hard to describe, as it varies depending on the type, ripeness, and quality of the fruit. Some people compare it to cheese, onion, garlic, almond, caramel, or honey. Some people find it sweet, some find it savory, some find it bitter, and some find it spicy.
Durian smell is also very strong and pungent, which can be off-putting for some people. However, durian lovers claim that the smell is part of the charm, and that once you get past it, you will be rewarded with a heavenly taste.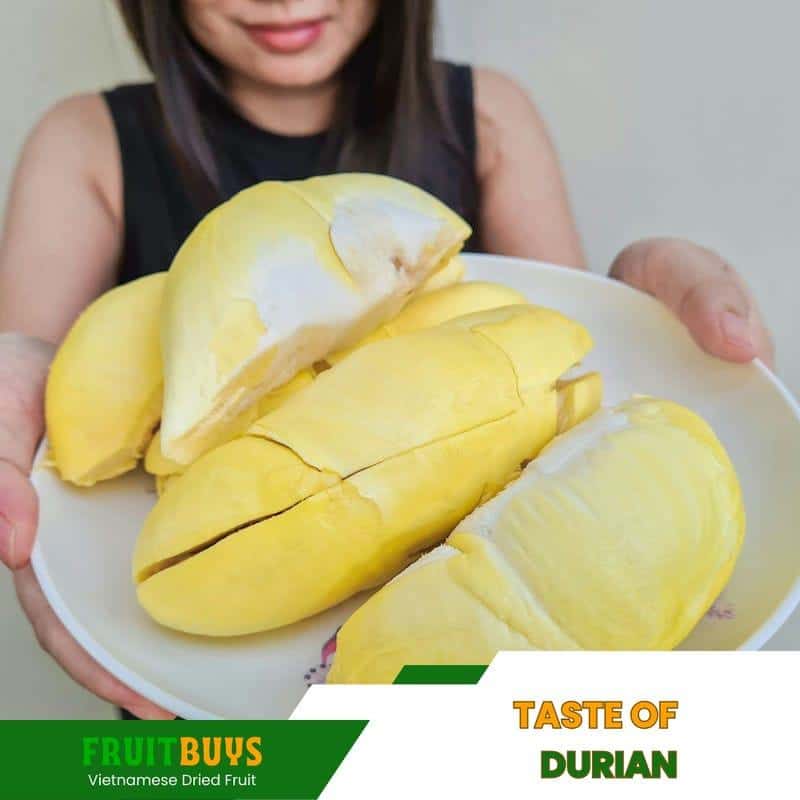 Durian fruit review by different people shows that durian is a polarizing fruit that elicits strong reactions from both fans and critics. However, most people agree that durian is a unique and unforgettable experience that everyone should try at least once in their life.
II. Savory Delights: Exploring Durian in Main Course Dishes
Durian can be used to create savory dishes that will surprise and delight your taste buds. Durian has a high fat content, which makes it suitable for frying, baking, or grilling. Durian can also be paired with meat, seafood, vegetables, rice, or noodles to create delicious and satisfying meals.
One of the most popular savory durian recipes is durian chicken, which is a dish from Singapore that combines fried chicken with durian sauce. The sauce is made from durian pulp, coconut milk, sugar, salt, and spices. The result is a sweet and spicy dish that balances the flavors of durian and chicken.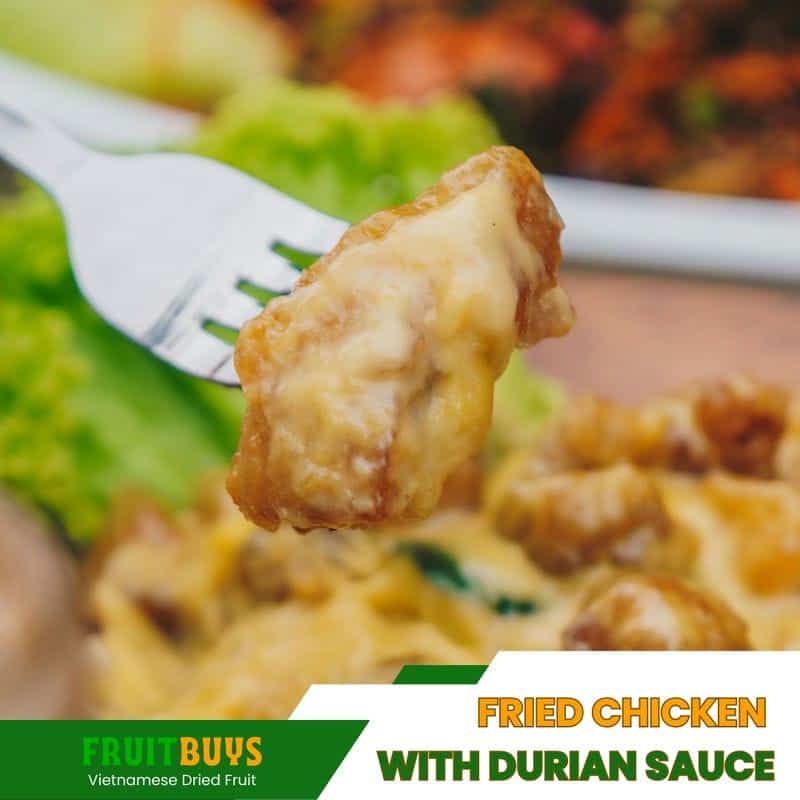 Another savory durian recipe is durian pizza, which is a pizza topped with cheese and durian flesh. The pizza is baked until the cheese melts and the durian becomes soft and gooey. The pizza can be enjoyed as it is or drizzled with honey or chocolate sauce for extra sweetness.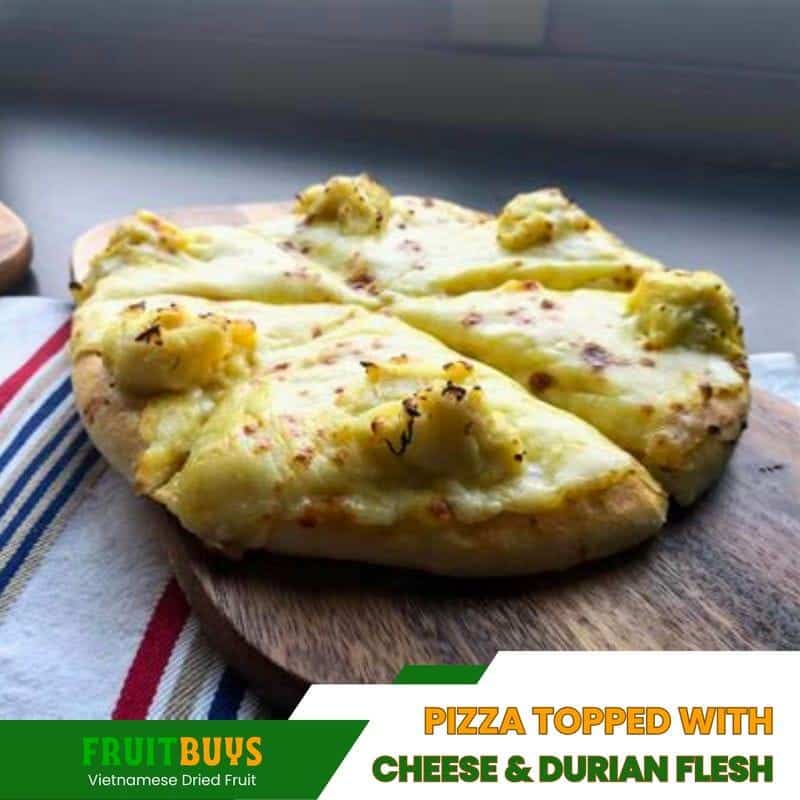 III. Sweet Indulgences: Durian Desserts That Will Win Hearts
Durian can also be used to create sweet desserts that will satisfy your sweet tooth. Durian has a creamy and custardy texture, which makes it ideal for making ice cream, cake, pudding, pastry, or candy. Durian can also be mixed with other fruits, chocolate, cream, or nuts to create decadent and indulgent treats.
One of the most popular durian dessert recipes is durian ice cream, which is a frozen dessert made from durian pulp, cream, sugar, and vanilla. The ice cream is smooth and creamy, with a rich and intense durian flavor. The ice cream can be served on its own or with toppings such as whipped cream or chocolate shavings.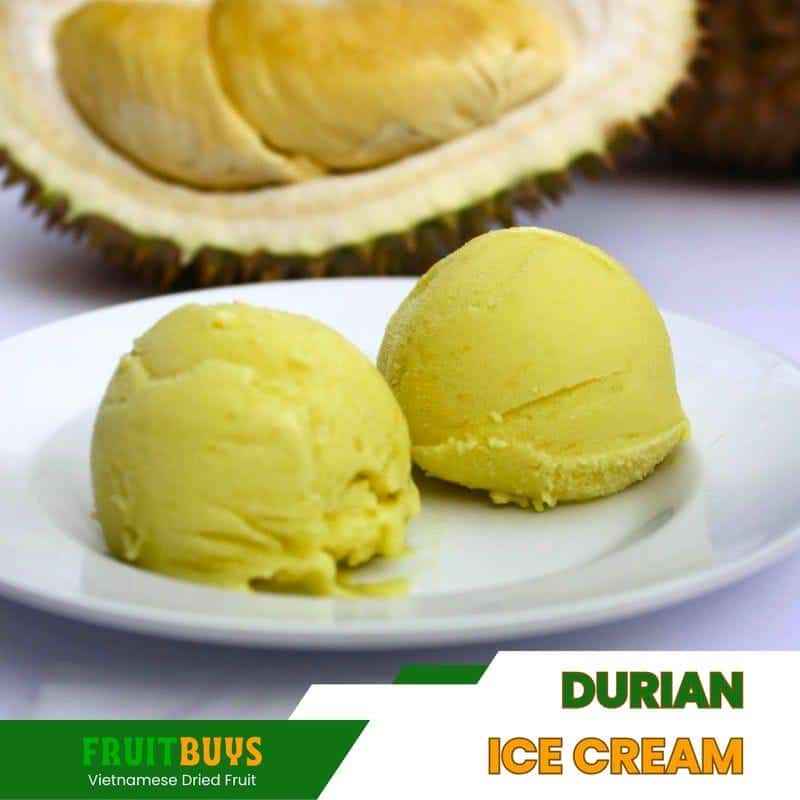 Another popular durian dessert recipe is durian cake, which is a cake layered with durian cream and sponge cake. The cake is moist and fluffy, with a creamy and fragrant durian filling. The cake can be decorated with fresh fruits or nuts for extra flavor and texture.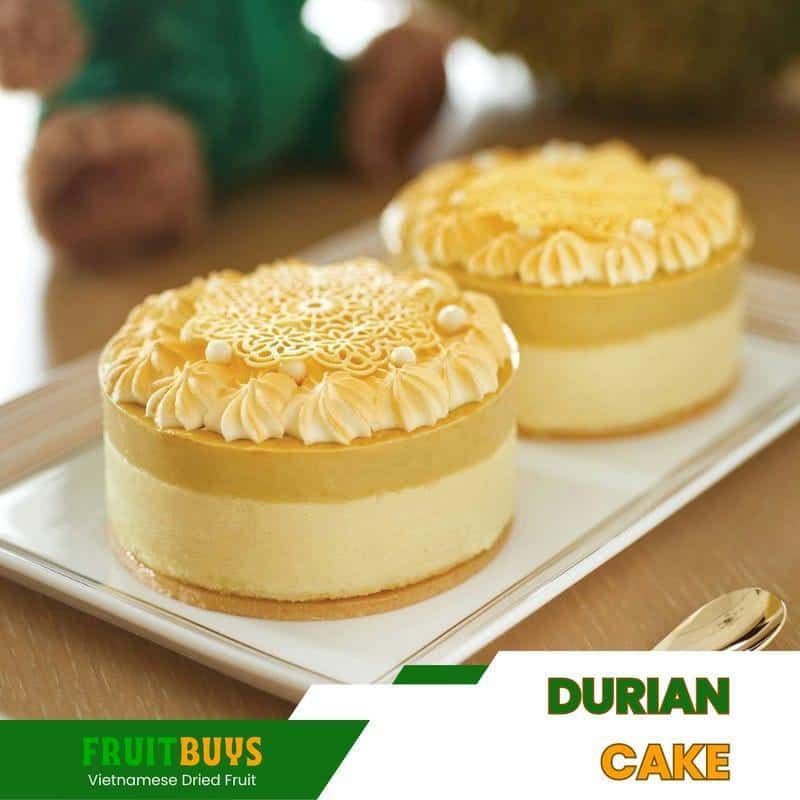 IV. Refreshing Beverages: Durian Drinks and Cocktails
Durian can also be used to create refreshing drinks and cocktails that will quench your thirst. Durian has a high water content, which makes it suitable for blending, juicing, or infusing. Durian can also be combined with milk, yogurt, tea, coffee, or alcohol to create smoothies, shakes, lattes, or cocktails.
One of the most popular durian drink recipes is durian smoothie, which is a drink made from durian pulp, milk or yogurt, banana, and honey. The smoothie is thick and creamy, with a sweet and fruity durian flavor. The smoothie can be enjoyed as a breakfast or snack, or as a post-workout drink.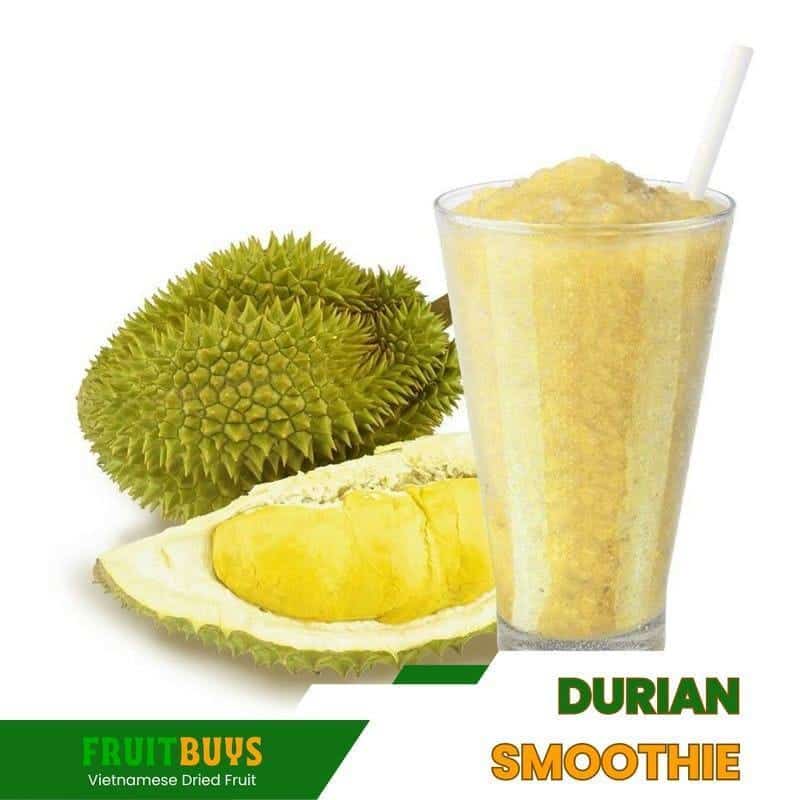 Another popular durian drink recipe is durian cocktail, which is a drink made from durian pulp, vodka, lime juice, and simple syrup. The cocktail is cold and refreshing, with a tangy and boozy durian flavor. The cocktail can be served as an appetizer or dessert, or as a party drink.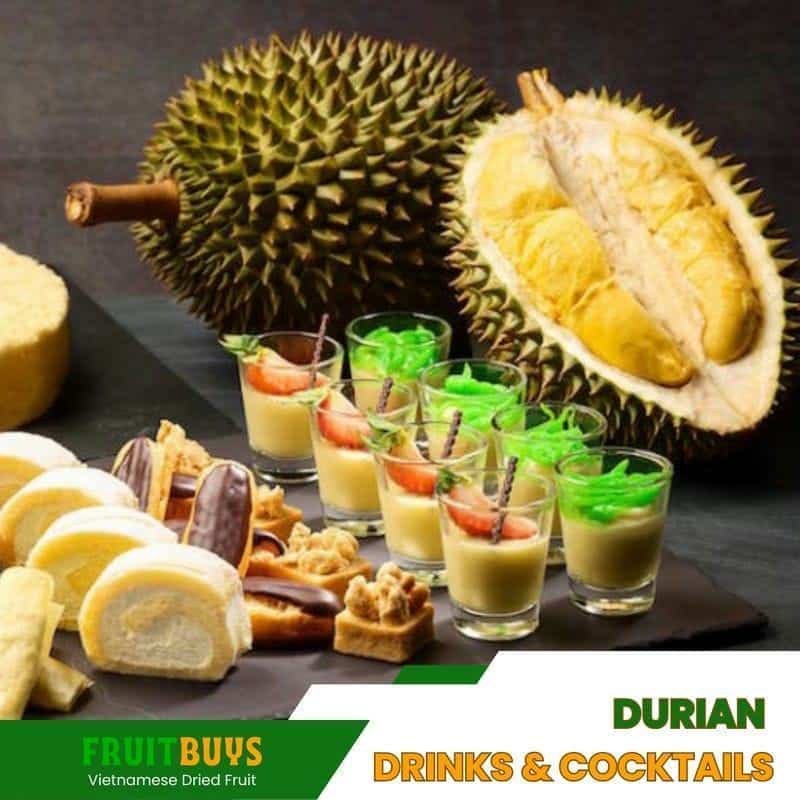 V. Tips and Tricks: Making the Most of Your Durian Recipes
Durian recipes are easy to make, but there are some tips and tricks that can help you get the best results. Here are some of them:
How to Freeze Dry Durian The Ultimate Guide for Fruit Lovers and Business Owners
* Choose the right type of durian
There are many varieties of durian, each with different characteristics and flavors. Some of the most popular ones are Musang King, D24, XO, Monthong, and Red Prawn. You can ask your local vendor or supplier for recommendations based on your preference and budget.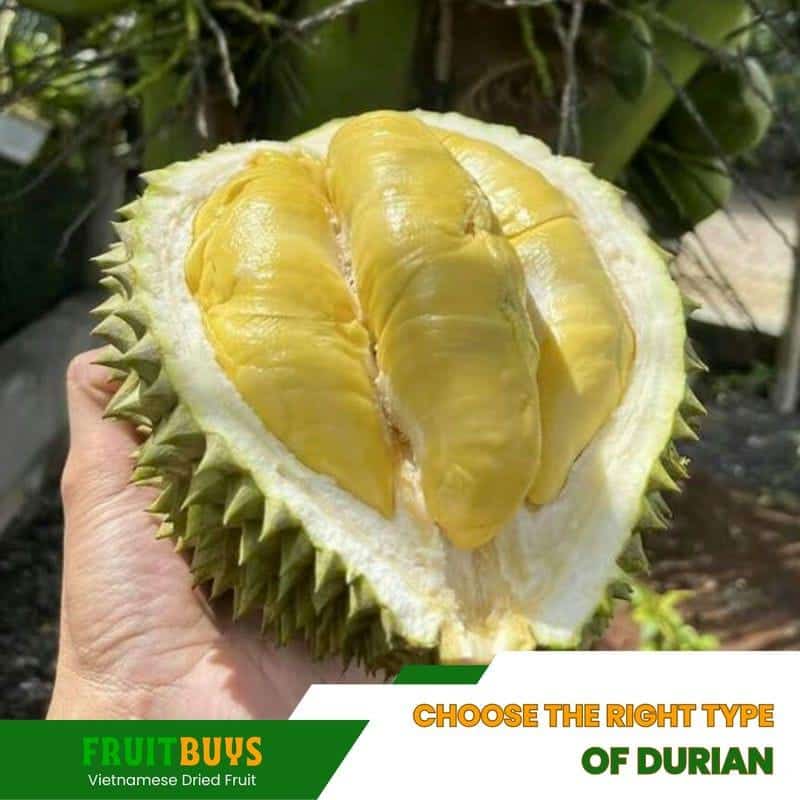 * Choose the right ripeness of durian
Durian ripeness can affect the taste, smell, texture, and color of the fruit. Generally, the riper the durian, the stronger the smell and flavor, the softer the flesh, and the darker the color. You can tell the ripeness of durian by looking at the skin, stem, and thorns, or by shaking or tapping the fruit.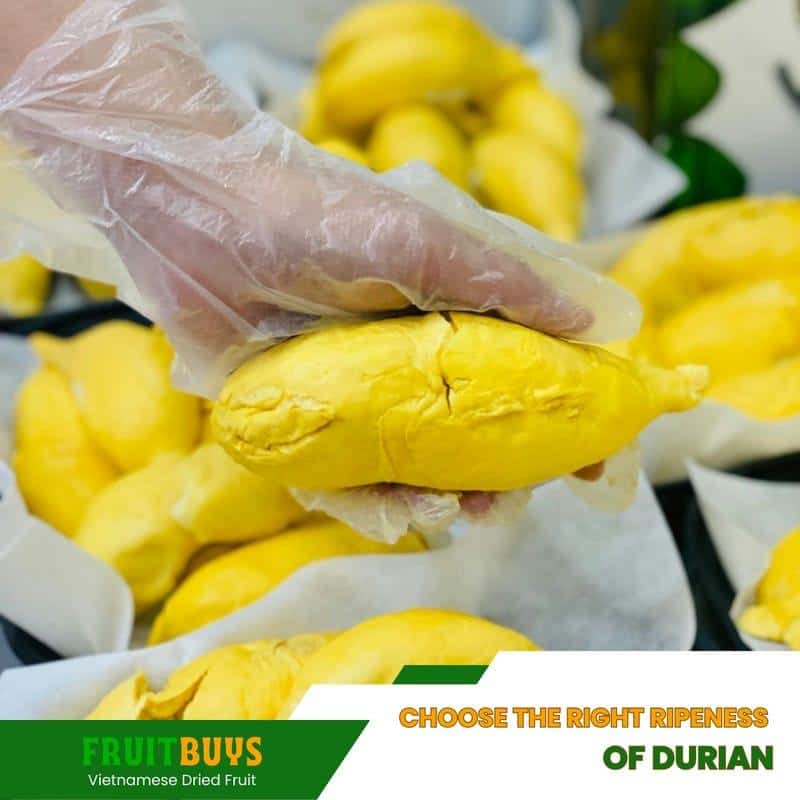 * Store and handle durian properly
Durian is a perishable fruit that can spoil quickly if not stored and handled properly. You should store durian in a cool and dry place, away from direct sunlight and heat sources. You should also avoid storing durian with other fruits or foods, as it can affect their taste and smell.
You should consume durian within a few days of purchase or freeze it for longer storage. You should also wear gloves and use a sharp knife when opening and cutting durian, as it can stain your hands and utensils.
* How to get rid of durian smell
Durian smell can linger on your breath, clothes, and surroundings for a long time after eating it. To get rid of durian smell, you can try some of these methods:
Chew some mint leaves, parsley, or cloves to freshen your breath.
Wash your hands and mouth with soap and water, or use a hand sanitizer or mouthwash to kill the bacteria that cause the odor.
Rinse your utensils with vinegar or lemon juice to remove the residue and smell.
Place some charcoal, baking soda, or coffee grounds in a bowl or container to absorb the odor in your fridge or room.
VI. Business Potential: Why Durian is a Must-Have for Retailers and Wholesalers
Durian is not only a delicious fruit, but also a profitable product for retailers and wholesalers. Durian has many benefits that make it attractive for customers and businesses alike. Here are some of them:
* Durian fruit benefits
Durian is a nutritious fruit that contains many vitamins, minerals, antioxidants, and dietary fiber. Durian can help boost immunity, digestion, skin health, bone health, blood pressure, blood sugar, and cholesterol levels. Durian can also help prevent anemia, inflammation, infection, and cancer.
Health Benefits of Durian – Why You Should Try This Exotic Fruit
* High margins
Durian is a premium product that can command high prices in the market. Durian is also a seasonal product that has limited availability and high demand. This means that retailers and wholesalers can enjoy high margins and profits from selling durian.
Freeze Dried Durian in Bulk A Lucrative Opportunity for Your Business
* Durian vegan recipes
Durian is a vegan-friendly product that can cater to the growing market of vegan consumers. Durian can be used to create vegan snacks, desserts, and dishes that are delicious and healthy. Durian can also help vegan consumers meet their nutritional needs and cravings.
Durian Desserts – How to Enjoy the King of Fruits in a Sweet Way
VII. Quality Assurance with FruitBuys Vietnam: The Best Durians for Your Recipes
If you are looking for the best durians for your recipes, look no further than FruitBuys Vietnam. FruitBuys Vietnam is a professional wholesale supplier and exporter of premium dried fruits, freeze dried fruit, dry fruit powder, healthy snacks, exotic fruits, exotic snacks, veggie chips, vegan snacks, no sugar snacks, and low-sugar snacks with advanced drying technologies such as: Air Drying (AD), Freeze Drying (FD), Vacuum Frying (VF). We focus on quality assurance, wholesale prices, high margins, and reliable logistics & supply with 7 years of experience providing for individual customers, wholesale customers, retail, import companies.
We source our durians from the best farms in Vietnam, where they are grown organically and harvested at peak ripeness. We use state-of-the-art equipment and processes to preserve the natural flavor, color, texture, and nutrients of our durians. We also have FDA/HACCP/ISO certification to ensure the safety and quality of our products.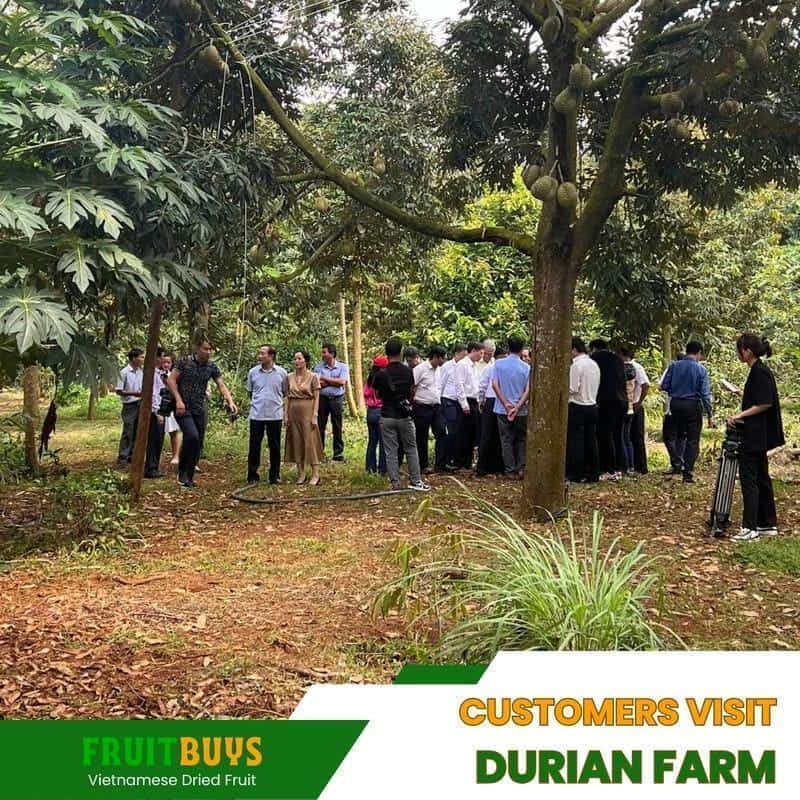 We offer a wide range of durian products that suit different needs and preferences. We have whole durians, durian pulp, durian chips, durian powder, durian candy, durian cake, durian ice cream, and more. We also have different varieties of durians such as Musang King, D24, XO, Monthong, and Red Prawn.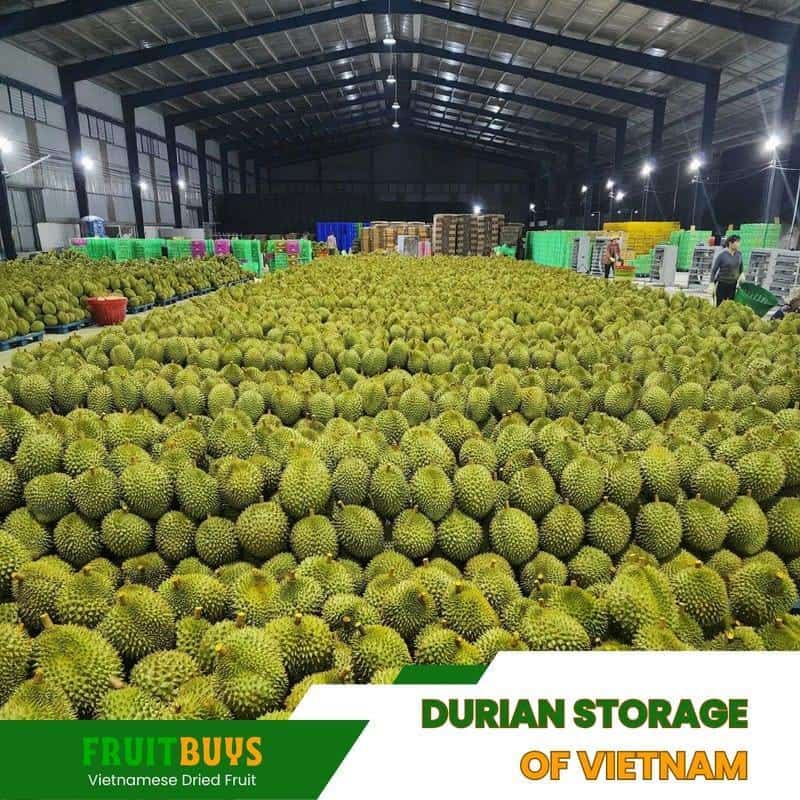 We have competitive prices and flexible payment options for our customers. We also have fast delivery and excellent customer service for our customers. We have fast delivery and excellent customer service for our customers.
We can ship our products to any destination in the world, with tracking and insurance options. We also have a friendly and professional team that can answer any questions or concerns you may have about our products or services.
VIII. Conclusion: Elevate Your Culinary Offerings with Durian
Durian is a fruit that can elevate your culinary offerings to the next level. Durian can be used to create dishes, desserts, drinks, and snacks that are delicious, nutritious, and unique. Durian can also help you attract more customers and grow your business with its high demand and high margins.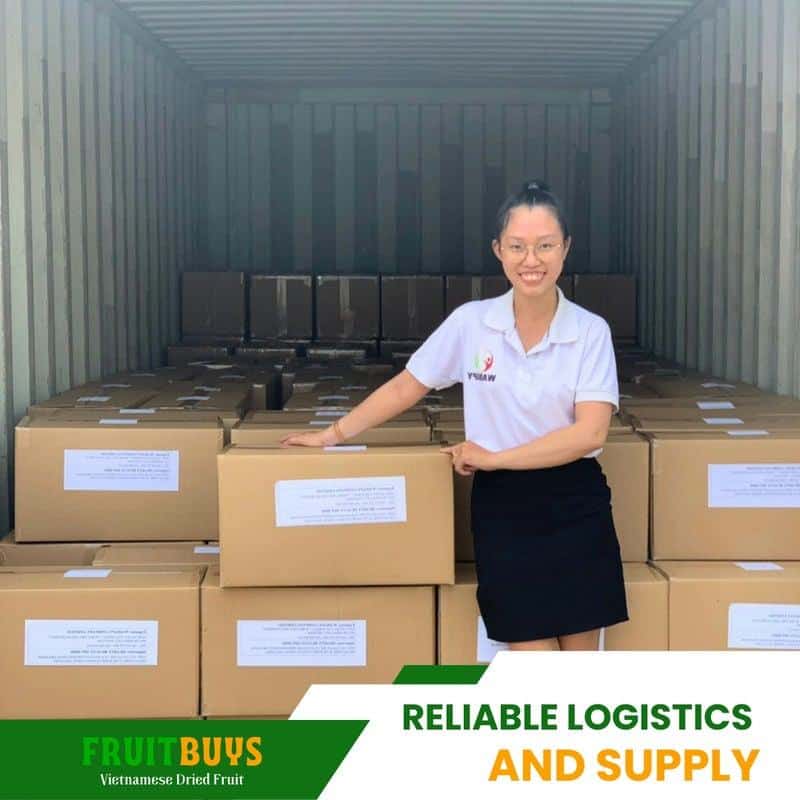 Whether you are a chef, a baker, a retailer, or a wholesaler, you can find the best durian products for your needs at FruitBuys Vietnam. We have the best quality, the best prices, and the best service in the durian business. Contact us today and discover the wonders of durian with us.
Contact FruitBuys Vietnam: Your Trusted Partner in the Durian Business
If you are interested in buying or selling durian products, or if you want to learn more about durian and its recipes, please contact us at FruitBuys Vietnam. We are your trusted partner in the durian business.
You can contact us via WhatsApp at +84 919 739 589 or email us at support@fruitbuys.com. You can also visit our website at www.fruitbuys.com to see our product catalog and testimonials from our satisfied customers. We look forward to hearing from you and working with you soon. Thank you for choosing FruitBuys Vietnam.
Discover New Products
FAQs-People also ask:
What can I do with durian fruit?
You can do many things with durian fruit, such as eating it fresh, freezing it, drying it, or cooking it. You can use durian to create dishes, desserts, drinks, and snacks that are tasty and healthy. You can also sell durian products to your customers and earn high profits.
What foods can be made from durian?
You can make many foods from durian, such as durian chicken, durian pizza, durian ice cream, durian cake, durian smoothie, durian cocktail, and more. You can find some of the best durian recipes on the current web page context.
What is the best way to eat durian?
The best way to eat durian depends on your personal preference and taste. Some people like to eat durian fresh, while others prefer to eat it frozen or dried. Some people like to eat durian alone, while others like to mix it with other fruits or foods. Some people like to eat durian with a spoon, while others like to use their hands or a knife.
What can you mix with durian?
#durianrecipes, #duriansnacks, #exoticfruits, #healthysnacks, #vegansnacks, #nosugarsnacks, #fruitbuysvietnam, #durianlover, #freezedrying, #tropicaldelight