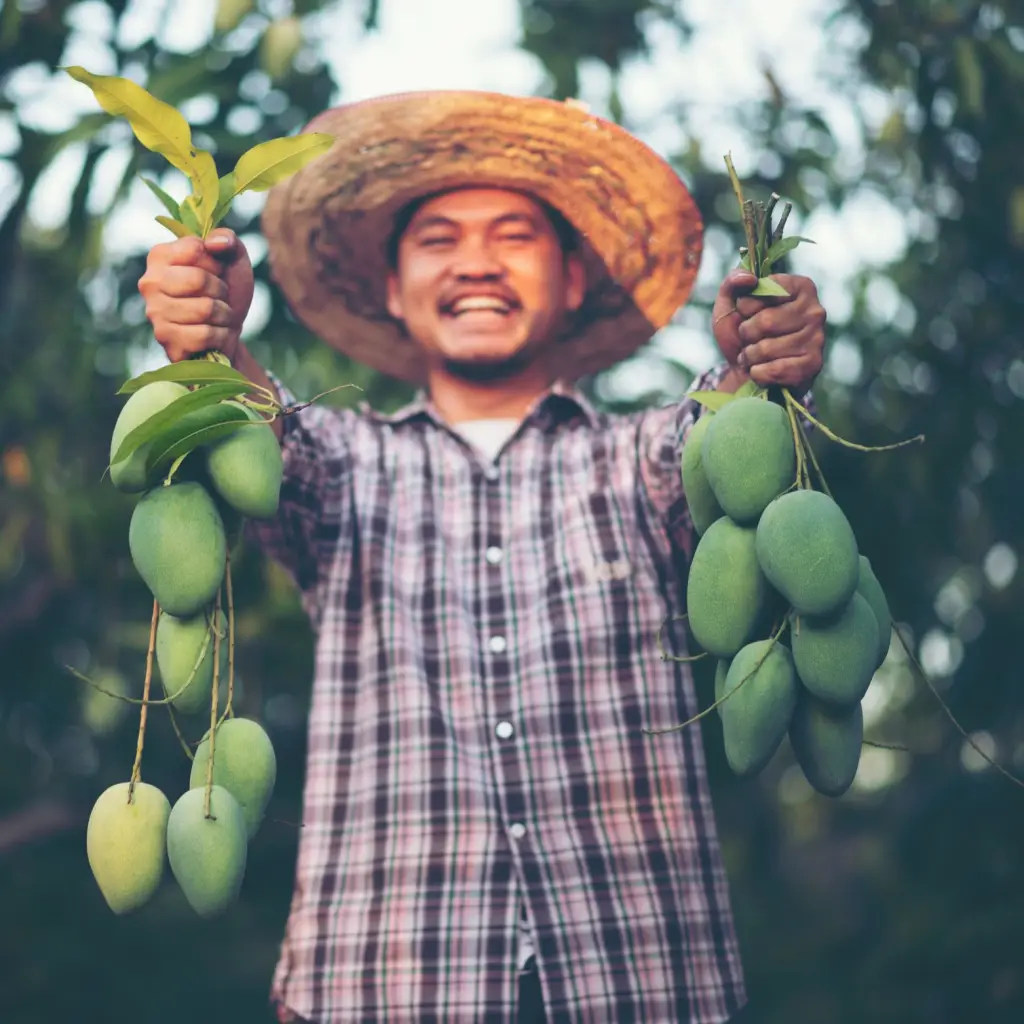 Our Mission
We Do It with All Passion
At FruitBuys Vietnam, we know that quality dried fruit & vegan snacks comes from great people and ingredientsm, that's our passion. Find out how we source, dry and innovate to create and deliver dried fruit that meets your needs and preferences in Vietnam.
Curious How We Do It?
Watch this video
The Most Interested Category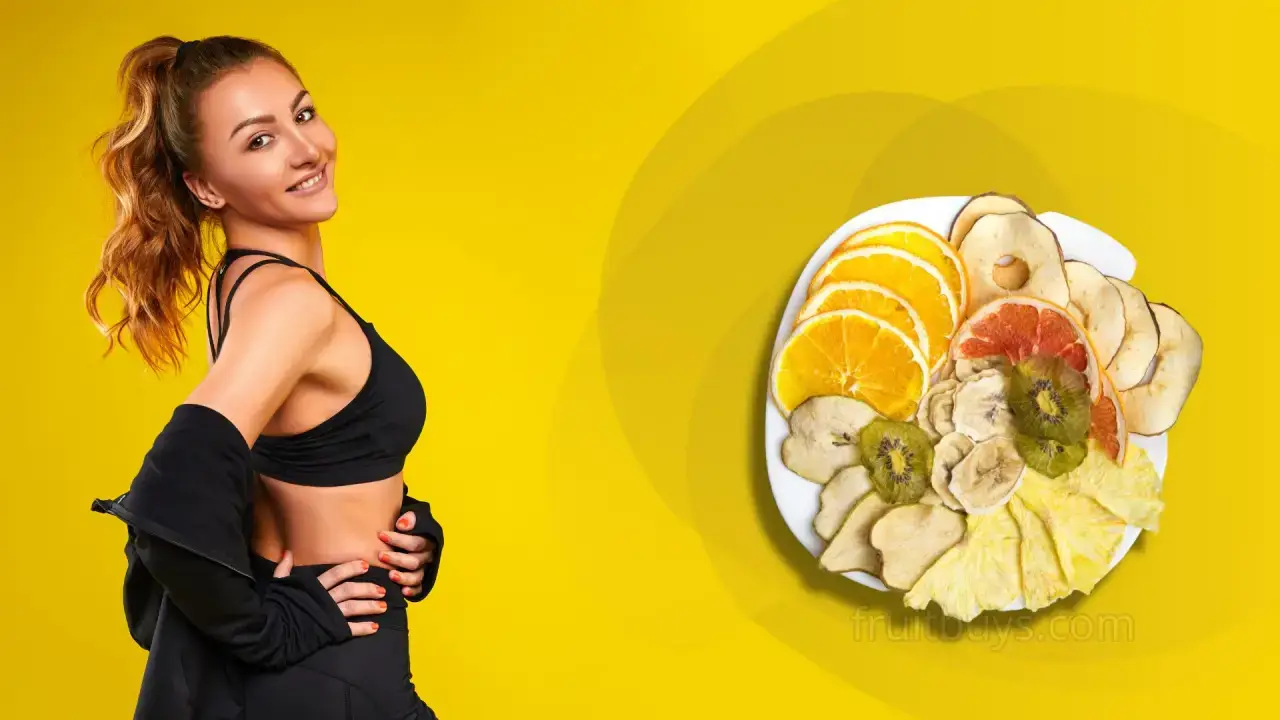 Dried fruit without added sugar has many health benefits, such as improved digestion, blood pressure, and lower blood sugar.
View Product
Why Should You Choose Us As Your Supplier?
Looking for a trusted supplier of healthy snacks and exotic fruits options? Look no further than FruitBuys! We are dedicated to providing our customers with an exceptional experience while supporting their business growth. Our product offerings include freeze-dried fruit options that are free from added sugars, as well as an extensive range of dried fruit, frozen fruit, and veggie chips options. We also offer wholesale services for Exotic fruits, Vegan snacks, No Sugar Snacks, Low Sugar Snacks, along with packaging and printing services with no minimum quantity order.
At FruitBuys, we understand the importance of catering to various dietary needs, which is why we offer gluten-free and healthy snacks that are non-GMO, sugar-free, unsulfured, and preservative-free. Our transportation and door-to-door delivery services are available by air and sea, with fast response times and customs clearance support. Plus, we provide free product samples to our customers to ensure that they are fully satisfied with their purchases.
Contact us today to send an inquiry and learn more about how FruitBuys can support your business with healthy snack options and exceptional customer service!
Bulk wholesale price
We want to accompany small business startups to develop this potential market together
KNOWLEDGE & EXPERIENCES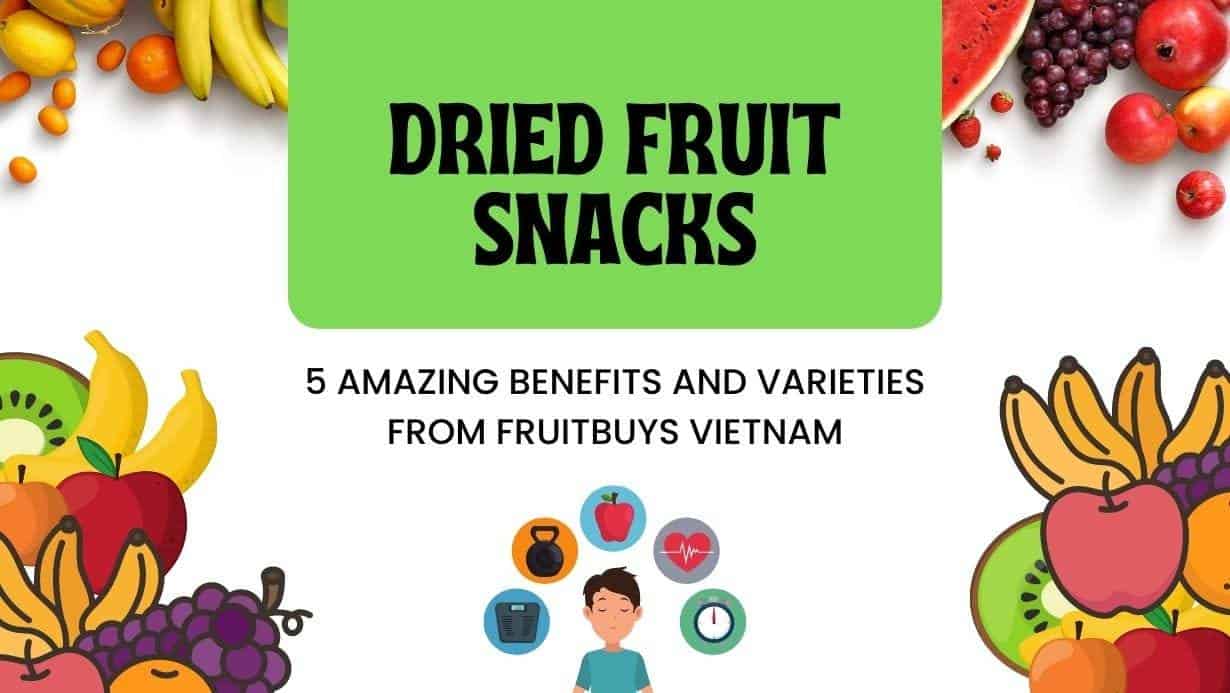 Dried Fruits
Are you looking for a delicious and nutritious snack that can satisfy your hunger and...
Read more